Aikido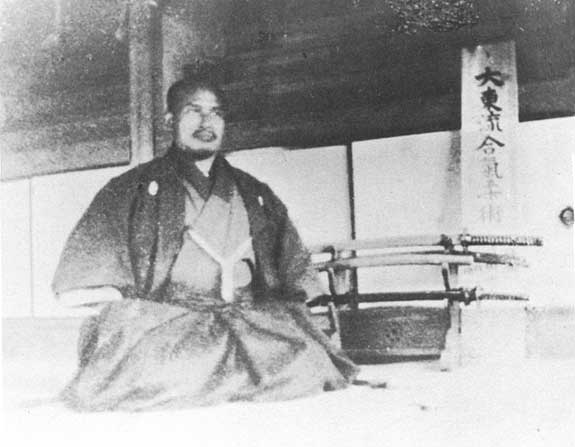 Aikido is a Japanese martial art created in the first half of the twentieth century by Morihei Ueshiba. It combines elements of classical jujutsu with concepts of movement and body management derived from sword fighting, and was in part framed by Ueshiba's own spiritual beliefs.
Aikido contains a syllabus of throws and joint-locks which can be adapted to a wide variety of situations. Much of aikido's technical focus is on the achievement of relaxed, unstoppable power, derived from the development of internal connections within the body. The individual techniques serve to train the body to respond appropriately in a martial context.
Because aikido is studied and practised in a co-operative environment, it is suitable for people of virtually any age or level of fitness. However, if you have any concerns about your ability to practice, please feel free to contact us in advance.
Bristol South Aikido Dojo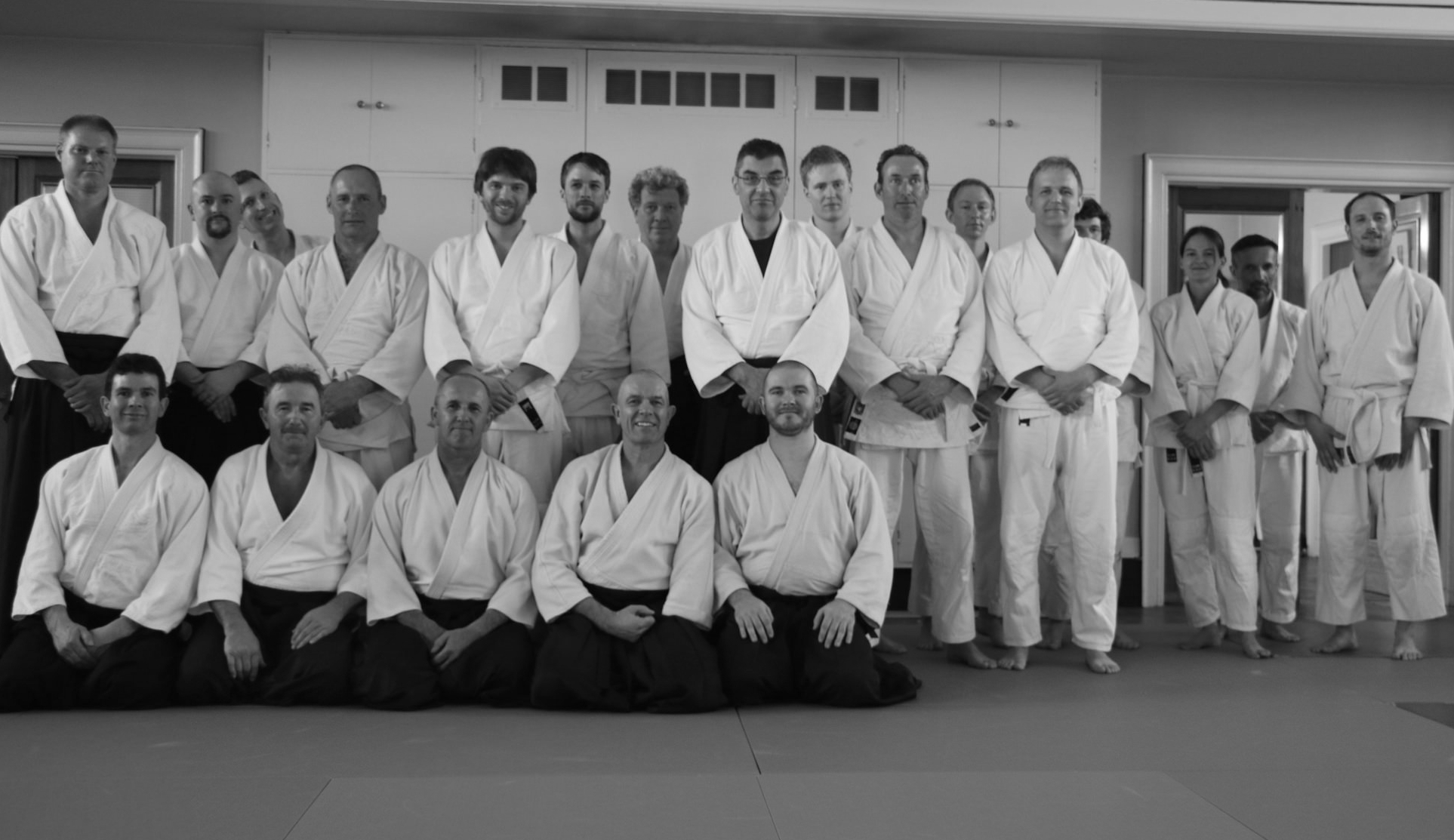 Bristol South Aikido was founded in 2018 to build on the success of our sister club, Bristol North Aikido.
We practice a traditional form of aikido handed down by Nobuyoshi Tamura (a direct student of Morihei Ueshiba) and his students Pierre Chassang and Michael Narey. The dojo is a member of the National Aikido Federation, founded by Tamura, Chassang and Narey, and is registered with the British Aikido Board, the UK's governing body for Aikido. All our instructors are certified to at least Coaching Level 1 by the BAB.
For more information, please download our Welcome Pack.
Address
Fortfield Road BRISTOL BS14 9NX

Directions
By car:
From Bristol Temple Meads, follow the A37 (Wells Road) towards Wells. After crossing Airport Road, turn right at the third set of traffic lights onto New Fosseway Road. Take the fourth left onto Fortfield Road; the dojo is on the immediate left. The dojo has a small car park for students; if you park elsewhere in the vicinity please be considerate of the local residents.
If you are using a sat-nav, the dojo is directly opposite number 4 Fortfield Road.
By bus:
The First Bus service 92 stops directly outside the dojo. The m1 Metrobus service stops on Bamfield Road, which is a short walk away. The First Bus service 376 stops on Wells Road just after the turning for New Fosseway Road.
Contact
Daren Sims (07941 257940 / 0117 9429104), or [email protected] for further details.
New students always welcome!